Fully Funded Boiler Replacements
Do you qualify for a Boiler Replacement or First Time Central Heating System Grant under ECO4?
It is estimated that at least 3.5m homes in the UK will now qualify under the new scheme regardless of whether you are an Owner, Landlord, Tenant or a Social Housing Occupant.
What do you get as part of the install?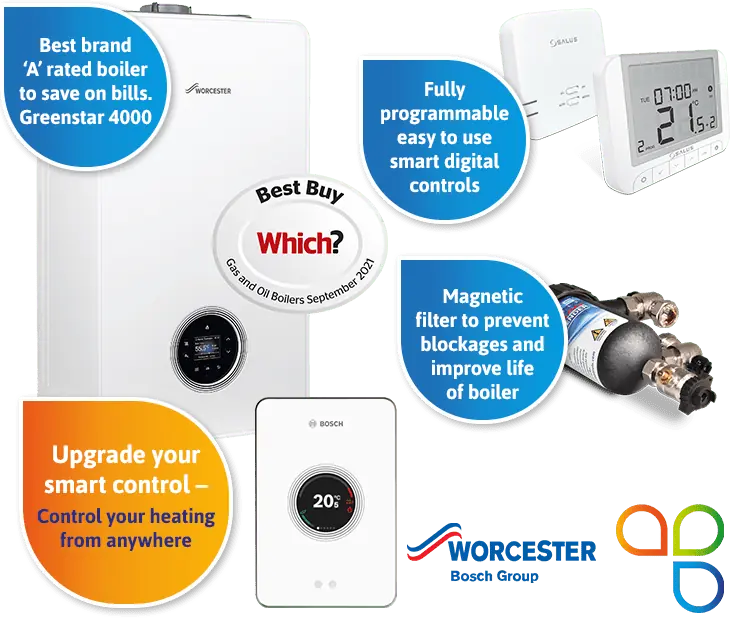 Worcester Bosch Greenstar 4000 Life 30Kw Combi Boiler. Boiler upgrades/larger boilers are available*
Magnetic Filter – Keeps water running clean preventing blockages, extending life of Boiler and saving gas
Wireless Digital Boiler+ Smart Controls – Fully programmable and easy to use. Choice of Salus Digital or Worcester Bosch Easy Control*
Thermostatic Radiators Valves – Allows you to control heating on each radiator independently
Miscellaneous pipes and fittings – Installed as well as protective chemicals put into the system
Hassle Free 2 Years Warranty inclusive of parts and labour
*At an additional cost. **Any of your extra requirements can be discussed with our Bookings Team
Apply Now
Fill in the short form below to get started.
There's only a few steps and will take less than a minute to complete.
What is an ECO4 grant?
The ECO4 Scheme came into play as of April 2022. It takes over from previous government schemes in supporting low-income households just like yours to keep heating bills as low as possible. Remember: energy efficient homes are cheaper to run and lead to a happier quality of life. Comfort. Warmth. Peace of mind. Not to mention more cash left over in your wallet to spend on the things you actually enjoy doing.
The ECO4 Scheme eligibility for property is dependent on the EPC rating. An Energy Performance Certificate (EPC) is required by the Government whenever a property is built, sold or rented. The EPC contains information about your home's energy use and typical energy costs, as well as containing some recommendations for reducing energy use to save money.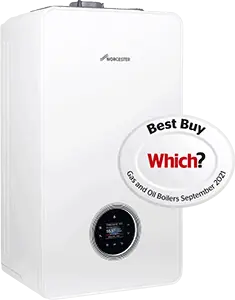 What our customers are saying
Here are just some of the comments sent to us by our customers. See more on our reviews page and have your chance to include yours.